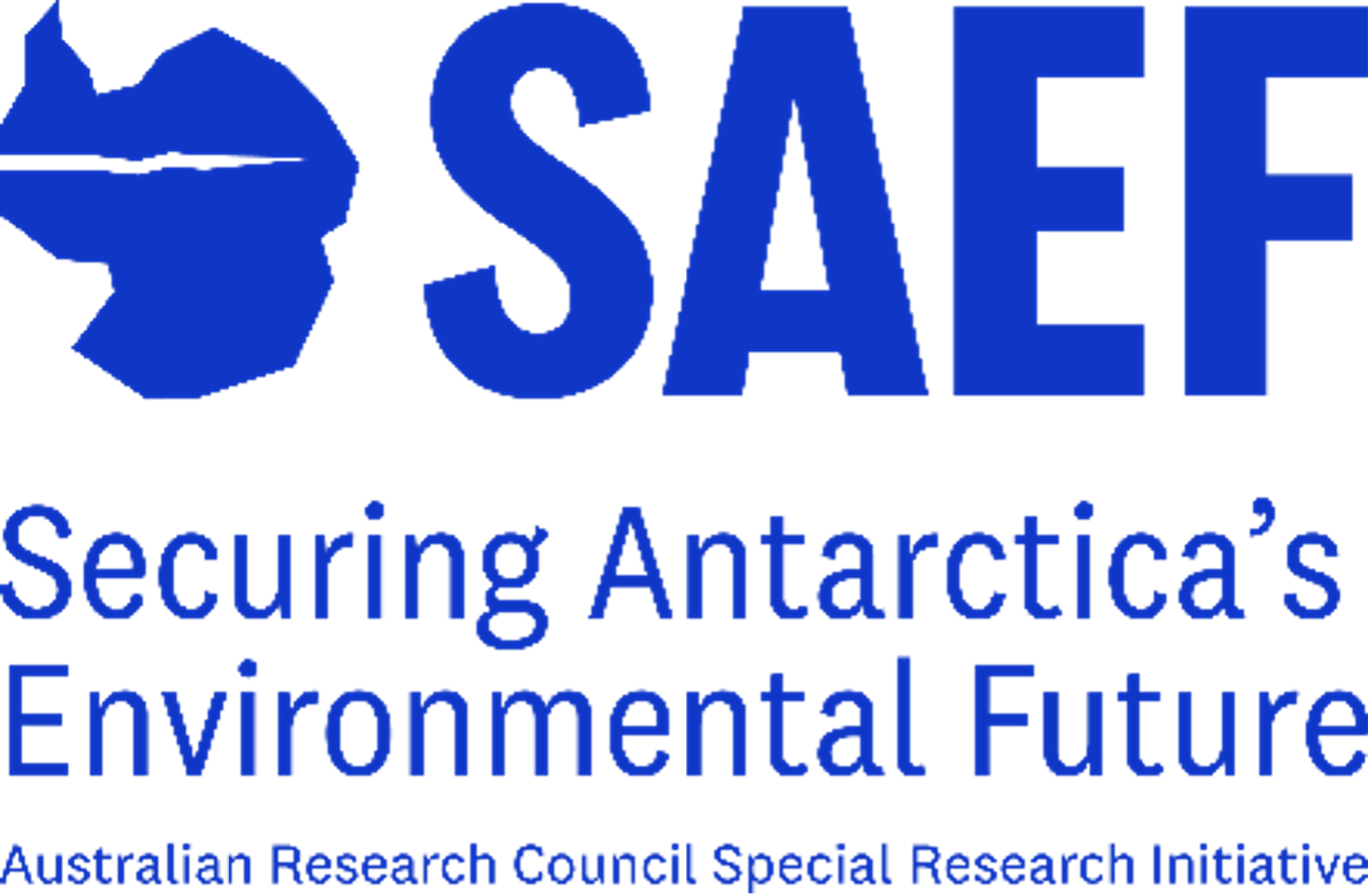 Theme 2: Biodiversity Status and Trends
Life in the Antarctic is surprisingly rich and diverse – and it's as much at risk from environmental change as life is elsewhere. Yet it is poorly understood and due to its remoteness, challenging to monitor.
We are working to transform our understanding of the unique flora and fauna that call Antarctica and the Southern Ocean home. What species are living there? How do they survive in such a harsh environment? How are they responding to climate change? And what happens when invasive species reach the continent?
The answers to these questions and more will inform conservation efforts to ensure they are protected now and into the future.
Antarctica and the Southern Ocean are Australia's distant neighbours, influencing our climate and weather. Changing climates and increasing human activity are creating unprecedented challenges. In response SAEF aims to produce leading science which contributes to international policy to safeguard the region's future. We are part of the Australian Antarctic Program and are supported by the Australian Research Council.
Our science is being delivered under three interconnected themes:
Climate Processes and Change
Biodiversity Status and Trends
Supporting Environmental Stewardship
These themes enable discipline-specific excellence and innovation, while promoting collaboration and the flow of ideas among our researchers, international colleagues and others seeking the protection of the Antarctic region.  Melodie is the lead of Theme 2: Biodiversity Status and Trends
Click here for more info about SAEF
Click here for more info about Theme 2