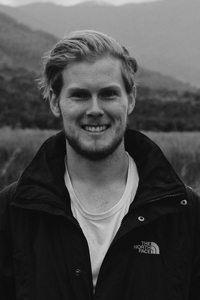 Saxbee is a graduate of Monash University's Bachelor of Science Advanced – Global Challenges in ecology and conservation biology. He received first class honours for investigating the potential threat environmental arsenic contamination poses to Australian marsupial populations.
He has a strong passion for addressing ecological challenges at the interface of society and the environment, with a particular interest in sustainable wildlife harvesting and human-wildlife coexistence.
Saxbee's PhD research will focus on the functional consequences of biodiversity change. This work will continue advancing our understanding of how ecosystems respond to perturbation and how this impacts natures contribution to people.